One Sunday (March 27th), I went for a walk out in the fields nearby where we live. I would not have gone out there if Dan was not with me. It's a little too scary to be out there all alone as there are wild animals not to mention stray dogs. There is beauty to be found among the sparse vegetation.


Bluebonnet


Tube Tongue


Ladybugs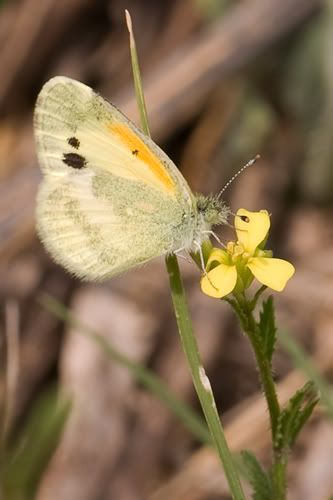 I believe these butterflies belong in the Pieridae family. For the life of me, I cannot remember what the name is of this particular one.


Grasshopper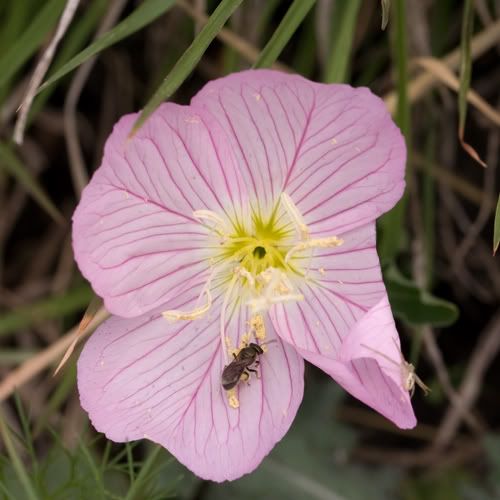 Primrose


Silver-leaf Nightshade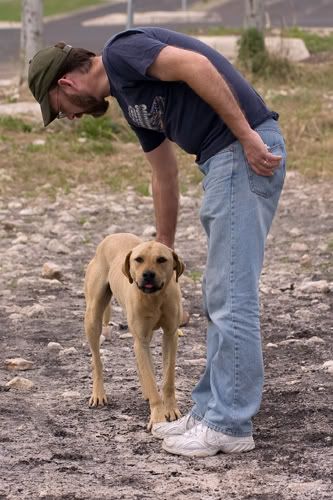 A friendly stray female dog starving for human attention. She was with two other dogs. One had a bad back leg (sex unknown) and the other was a male. If she had been alone, I might have tried to convince Dan to take her home and give her more than just attention.