Well, I said I would endeavor to post week #14 last Friday. I never made it due to sickness. In fact, I am still sick. I even lost my voice (Laryngitis) and let me tell you it was not fun. So anyway, here is a week in pictures Enjoy.
Source: iheartfaces.com via Lee Ann on Pinterest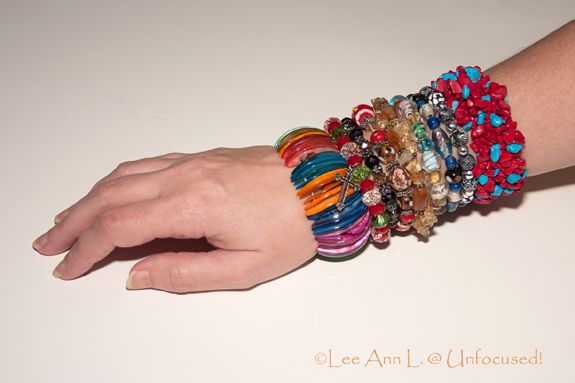 Wrapped 12/21/2012
I wrapped my wrist with lots of bracelets. This works, correct?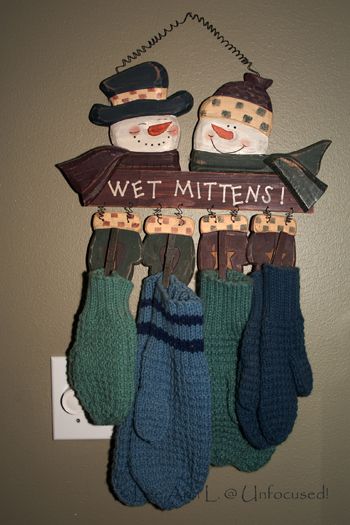 Warmth 12/22/2012
These mittens were made for my brother's family by our Grandmother. I still have a few of my own from her including some socks.
Bokeh 12/23/2012
I did not spend a lot of time with this and honestly, I did not really care. But, this turned out pretty good, correct?
Twas the Night 12/24/2012
…to party and pig out on delicious food!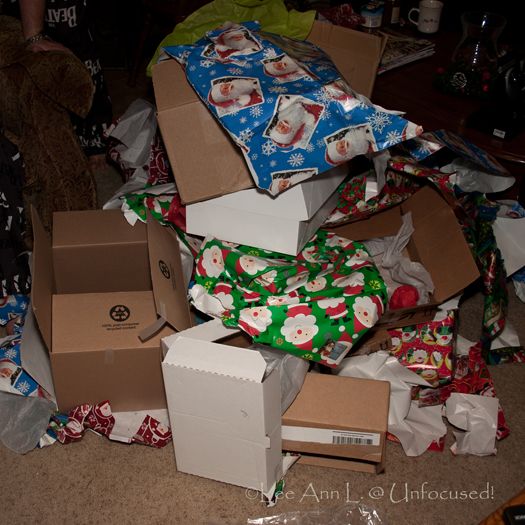 Unwrapped 12/25/2012
All the papers and boxes ended up in a neat pile in the center of the room. And no, these are not ours…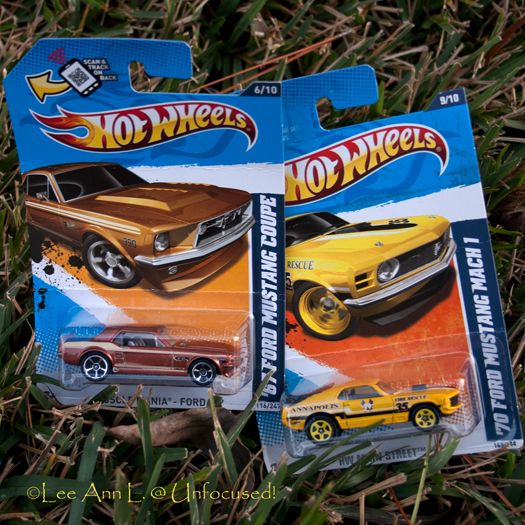 Toy 12/26/2012
Dan collects Mustang cars and for the first time in several years, he found a couple.
Favorite Thing 12/27/2012
I have had this pen bag for a very long time and I do love me some Sharpies and more.