I am just popping on to do a random Macro Monday.

Cuckoo Wasp
I believe I was stung by one of these buggers because there is a very tiny hole near my left knee and it swelled up like the dickens. Bad bad buggers.


But, you have to admit that these suckers are beautiful...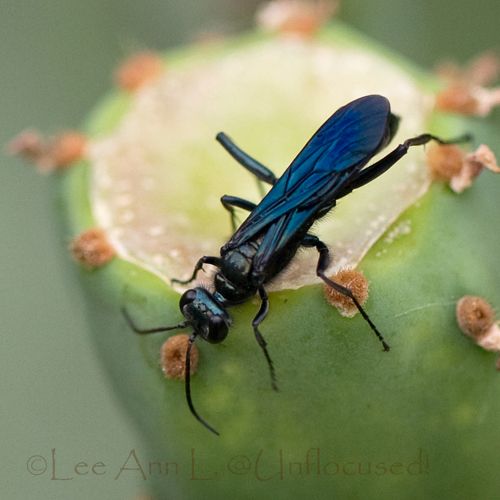 ...in spite of being evil mean buggers. I mean, they PREY on honey bees! Sheesh.

{These pictures were taken with my macro lens on Sunday, April 29, 2012.}