This was a forgotten blog draft written back in May - I was scrolling through the posts to see what I have posted and found this (along with another). I'm just going to publish this. Week in Pictures will no longer be done due to a variety of reasons; but, I will continue to share pictures I take from time to time.
QuiltCon, Austin, Texas 2/22/2013
In case you missed it, I blogged about the quilt show
here
.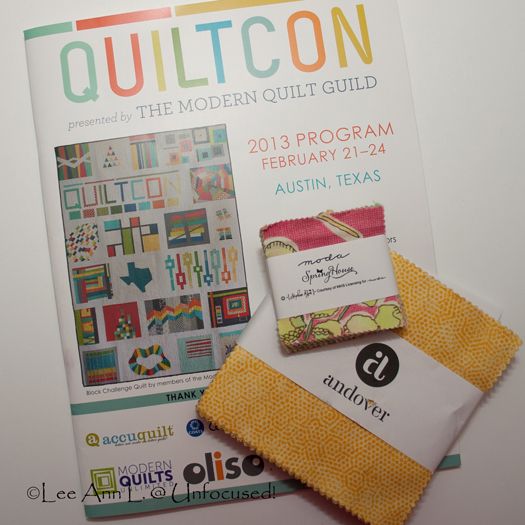 Loot from QuiltCon 2/23/2013
The charm squares and mini-charm squares were freebies. The magazine was only $1.00 and it is no longer in my possession.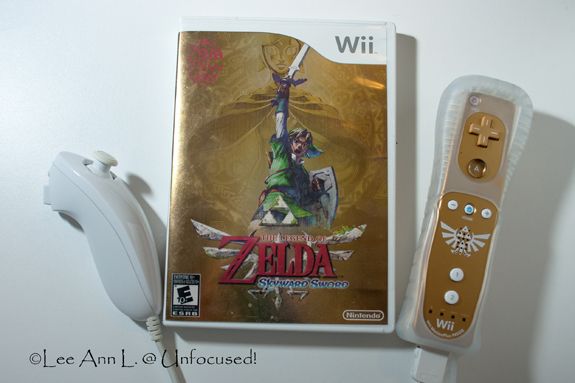 Zelda! 2/25/2013
I started playing this game again. However, Since the beginning of March, Dan and I have been watching
Bones
. We watched the TV series from the very beginning all the way through Season 6 which we finished on April 13th! Six seasons in about six weeks. I suppose I can pick up this game once again now because we do not have Season 7 in our possession yet.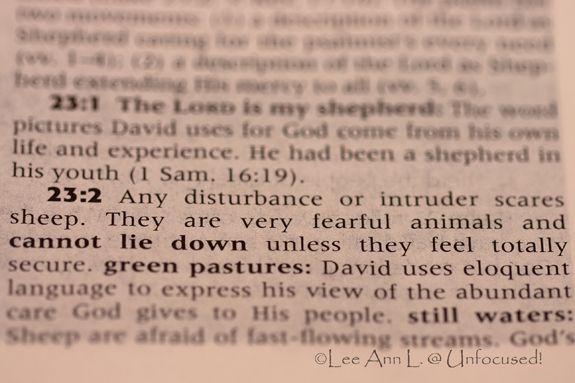 Concordance, "I shall not want" 2/26/2013
Reviewed and studied in depth Psalms 23.
I ddi not any pictures for the rest of this week as I was busy packing and getting ready to travel to see my mother for her birthday. Her birthday is February 28th and she turned 79 years old. We actually traveled on March 1st to see her that weekend. It turned out we ended up seeing her at the hospital instead of the nursing home.