I am catching up on the Week in Pictures posts. I will endeavor to post #14 tomorrow and if I managed to succeed, I will be all caught up! I hope everyone who celebrates the season had a wonderful holiday.
Source: iheartfaces.com via Lee Ann on Pinterest
B&W 12/14/2012
I took this picture while Gracie was exploring outside. Near bedtime, I realized I had not taken a picture for this day's subject; so, I turned this one into a B&W image. Not too shabby.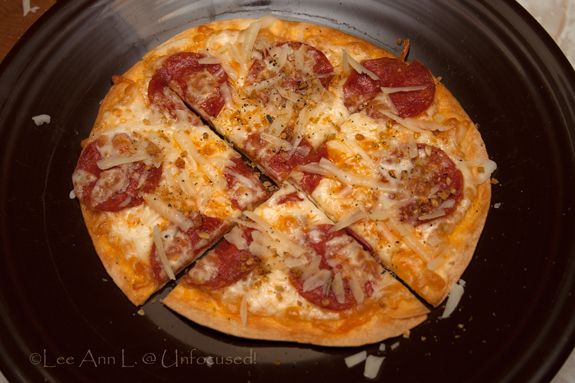 Something Yummy 12/15/2012
My dinner: Cracker Pizza.
Hands at Work 12/16/2012
We painted the new front door on this day and while painting, I remembered the topic for the day's subject and grabbed the camera and started taking pictures of Dan painting. It works.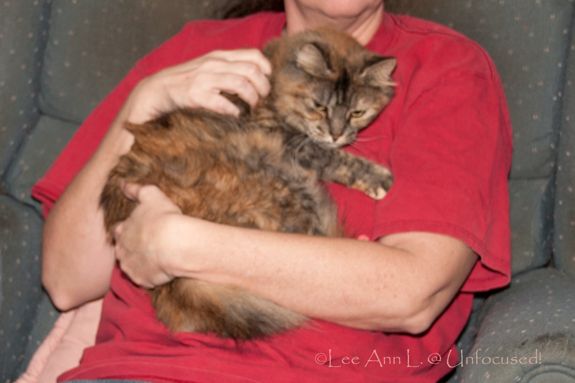 Comfort 12/17/2012
I really did not feel like taking pictures. But, I mustered up enough energy to set up this shot. It's not the greatest and slightly blurry; but, at the time, I did not really care. And, I have got to say that blurry was exactly how I felt on this day anyway. Ha!
No Image for "It's Cold Outside" 12/18/2012
I could not think of a subject matter to shoot for this day; so, there is no picture. Down here in central Texas, it is very warm anyway. In fact, the high on this day was 83* F.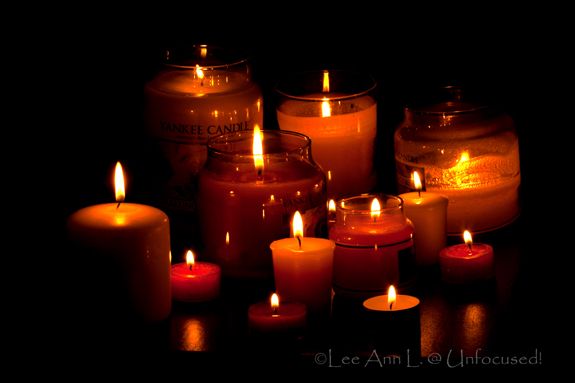 Light 12/19/2012
I love candles. So, I set this up and snapped a few pictures.
Bonus Image: Light 12/19/2012
Dan was watching and helping me while I was setting this up and shooting. After all, It is a fire hazard! Anyway, he decided he wanted to play too and I willing participated by modeling for him. I love how this turned out.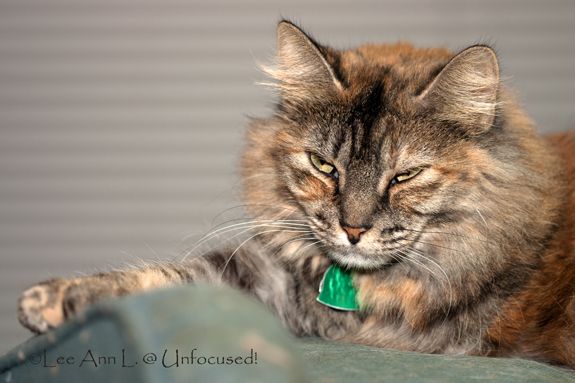 Furry Faces 12/20/2012
Gracie is very sleepy and grumpy.
Bonus Image: Furry Faces 12/20/2012
She pulled in her lone paw and closed her eyes. I took pity on her and left her alone soon after this shot.