While we were at the
softball game
, I managed to snap a few decent pictures of
Lily
who has grown so much! It was kind of hot and it was already a long day for her; so, she was not in the best of moods. But, she was still too cute!

Yay Team!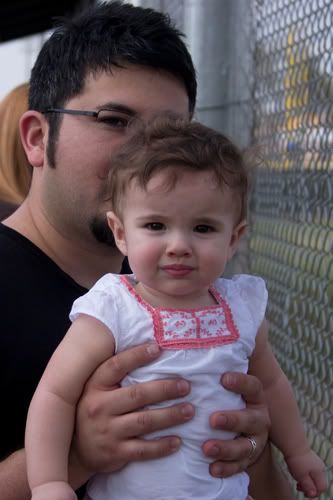 Whatcha doing?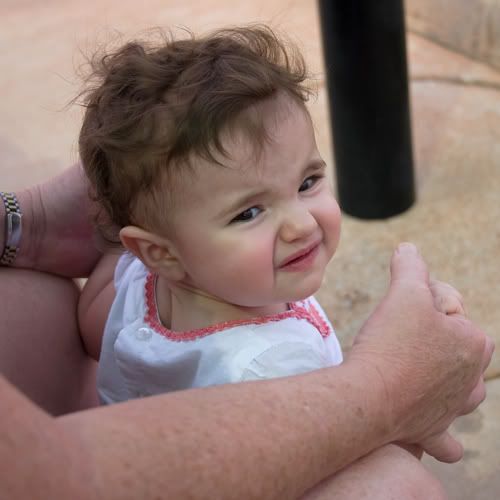 Is that Umpire Watching the Same Game I Am?
That night, we all gathered together at Dave and Busters for dinner. I managed to snap a couple pictures that I thought was decent before it got too dark inside. The last one is my favorite.

I dare you to pinch my toes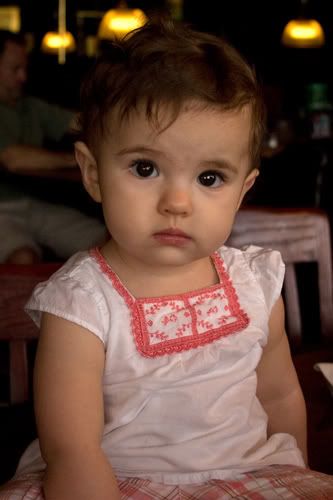 Soulful Eyes