On December 22nd,


we went bowling.


"Whoa! The Dude can bowl" Ha!


My ungraceful self. I am not that fat. I was wearing a huge unflattering sweatshirt. Dan and I tied first game. I did lousy second game. And, I barely beat Dan the third game. I paid the price by being sore for a couple of days.

On December 23rd,


my sister-in-law made these delicious power cookies.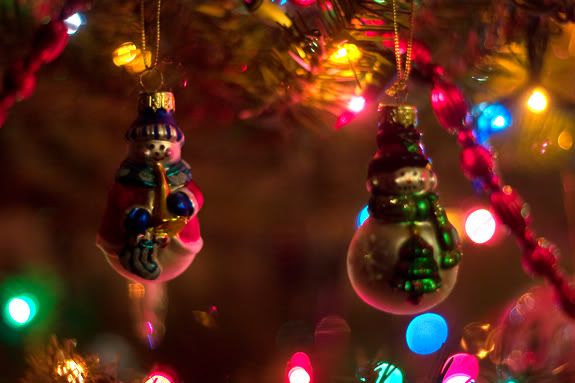 And, I practiced bokeh photography.

Not too bad. It is not quite what I want; but, I think I am getting better. Next time, I should get the perfect shot. Ha!

On December 24th,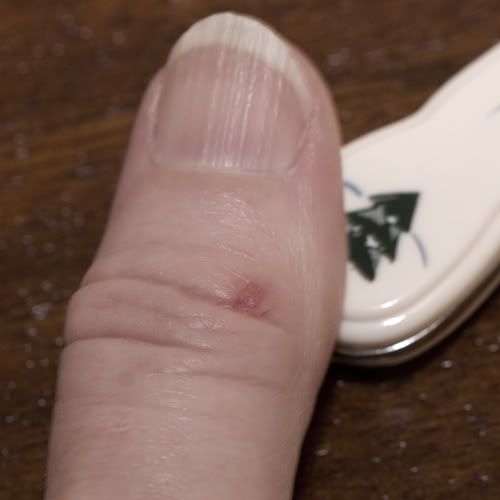 I managed to zest my thumb.

Now, why in the world would I take a picture of my thumb? I actually was practicing with the macro lens using my thumb as the subject. I could not get the picture I wanted. Something to do with layers, lighting, and crap. This is actually a picture I converted to a black and white image and then bumped down the transparency to 50%. The result is not so bad if I say so myself.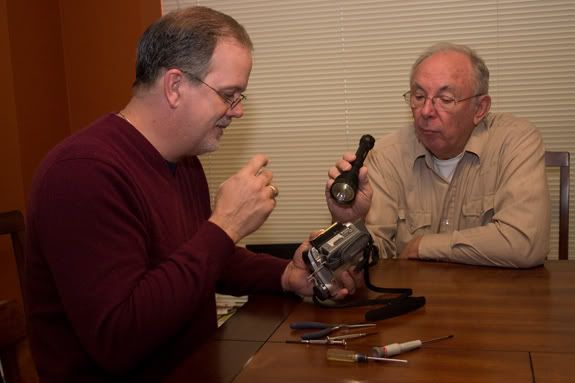 Two men were trying to get a tape out of a ancient video camera and once they got it out, they attempted to fix the camera. I do not know if they succeeded or not.


This young man played babysitter for his older brother's two dogs.


This is Banjo. I really liked this dog. He's a good temperament and size. I could not get a decent picture of Juliet, the other dog. She has a lot of white and that tends to wash out. Maybe next time?


My handsome husband!

On December 25th,


We had dinner.

And, then we all (including the dogs) went over to Mother's place to have a "jam" session on my youngest nephew's newest toy.


Mother enjoyed listening to the music while eating Thanksgiving dinner.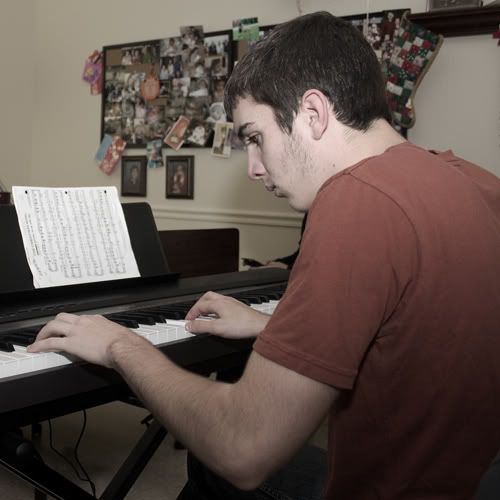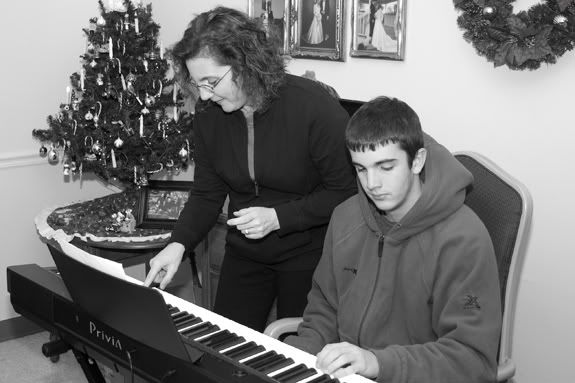 And, then certain people got goofy.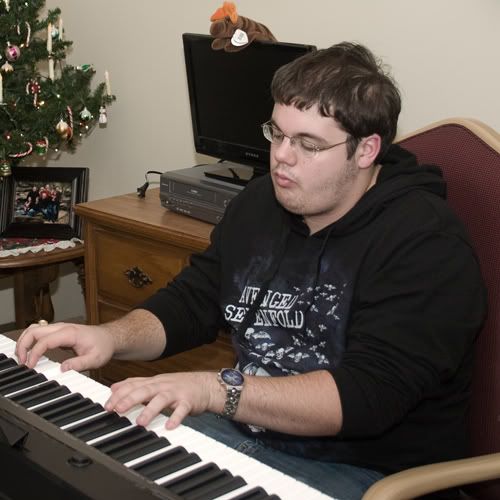 Part II to come at a later date.