On December 28th,


We met up with my youngest niece, and her family (including her Mother) at IKEA. I had fun looking at all the stuff!


We visited for a bit and had a lovely time.

On December 29th,


We met up with my oldest niece and her family. This little girl is happy all the time. She is such a joy to hold and watch.


And, I enjoyed watching this girl play with a little toy she received. She really enjoyed this silly thing.

On December 30th,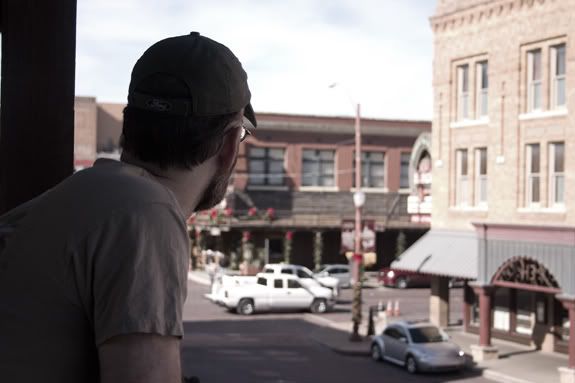 We went to the Ft. Worth Stockyards. This is the view from above Love Shack -- a really good foodie place that accepts cash only.

And, Dan surprised me with a little side trip to the...


Fort Worth Water Gardens. One area of this garden, the Active Water Pool, is awesome!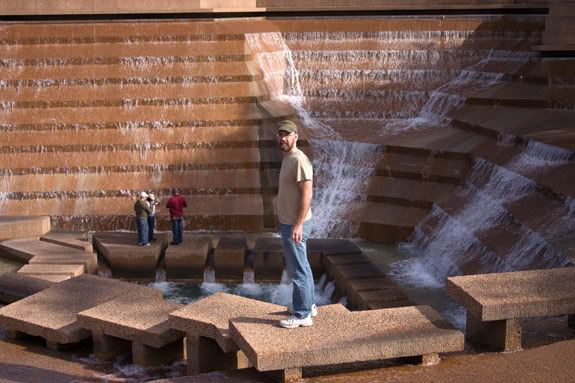 I had injuried my hip; so, I could not risk taking a trip down into the "center". However, I took some pictures of Dan going down.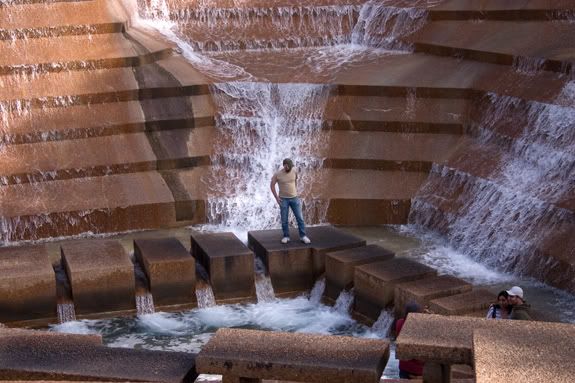 It is really deep, huge and loud!



We spent some time with my eldest brother and his wife on December 31st. I really love their little piece of property -- it is so much like what I wish for when we get a house of our own.

Life sort of returned to normal when we returned home late New Years Day.

It was a wonderful Christmas break. And, I hope we can do something like this again!