On Sunday, the fifth day of vacation, we met up with Dan's second youngest brother and his family. They managed to make the trip down to Springfield from Illinois to show off their young son. I was so thrilled that they did make it down. The little kid is precious. In fact, so is his (step)daughter.

We didn't do a whole lot except visit and go out to eat at Zio's Italian Kitchen for lunch. It was a very lovely and relaxing visit, perfect for a Sunday!

Here are a few pictures that we took. Enjoy!



{Picture by Dan}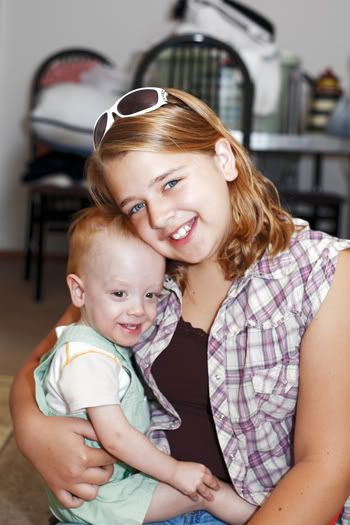 {Picture by Dan}