This is the last dump post. Until next time.
Artwork by a grandniece. June 8, 2015
She colored, used stickers and "wrote" things onto paper. I framed them and hung it on my wall.
PS I am hoping that she will continue to gift me with her art work and pictures and these will be replaced (updated). I would do the same for all the others. She was the first to gift me with her "art".
Abby Gail, June 9, 2015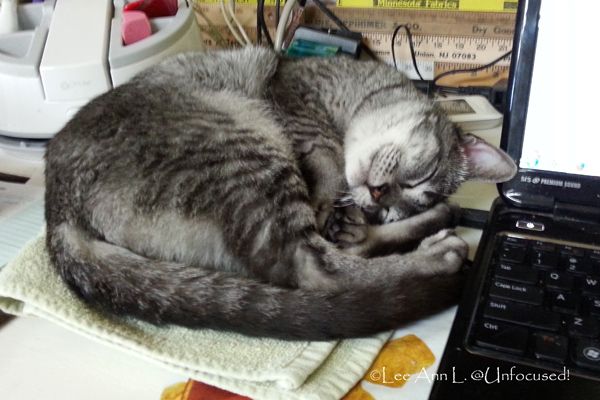 Abby Gail, June 9, 2015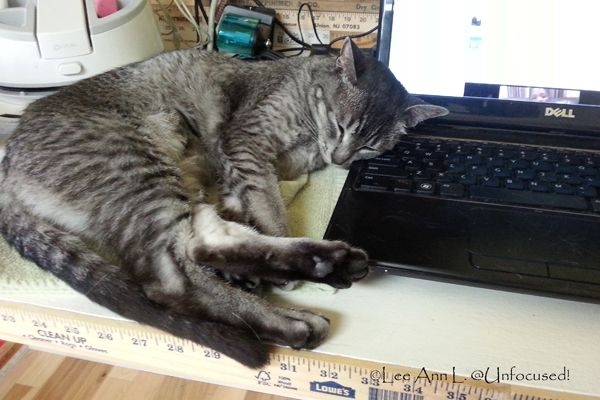 Abby Gail, June 9, 2015
Note: I took a LOT of pictures during the period of time she was needy and sickly. She wanted me. I finally put down a towel beside my computer and she was satisfied.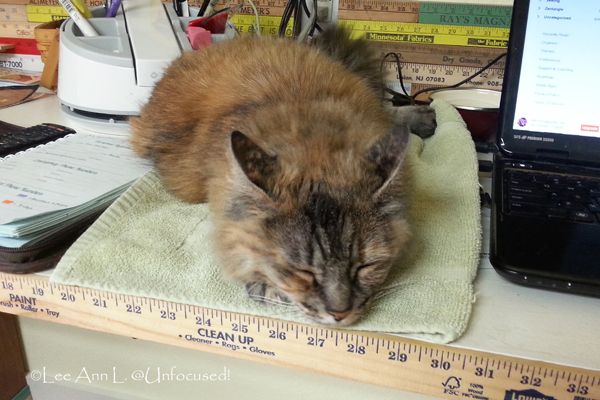 My Turn Now! Gracie. June 10, 2015
She looked so pathetic and cute. I had to take another picture. June 16, 2015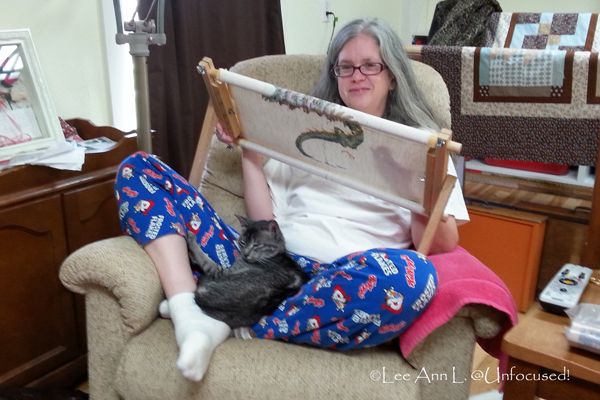 This gives you an idea of the depth of her sickness. She did not torment me or my needlework during this time frame. She just wanted to be on me and rest.
June 17, 2015
Abby Gail, June 18, 2015
Abby Gail. June 20, 2015
Abby Gail. June 20, 2015
Abby Gail. June 25, 2015