Source: iheartfaces.com via Lee Ann on Pinterest
Gratitude 12/28/2012
I did not take a picture on this day. When these two got on top of me, I was rather pleased because they rarely get together. So, I had Dan take a picture for me. I am grateful for this change. Something occurred while we were gone that made them a tad closer. They are not exactly buddies; but, they are sitting and lying beside one another more often. Also, I caught Chessie trying to bathe Gracie; but, Gracie would take off as she still doesn't trust Chessie.
Texture 12/29/2012
Cough Drops for sore throat. 'Nuff said.
Resolution 12/30/2012
This was my attempt at humor. I woke up unable to use my voice.
No Image 12/31/2012
I was not feeling too hot most of the day. I just did not feel like taking pictures much less celebrating the New Year.
Reflection 01/01/2013
This marks the end of the #IHeartFaces photo a day challenge. I will resume what I have always done until I find a new challenge I cannot resist.
No Image for 01/02/2013
I intentionally took the day off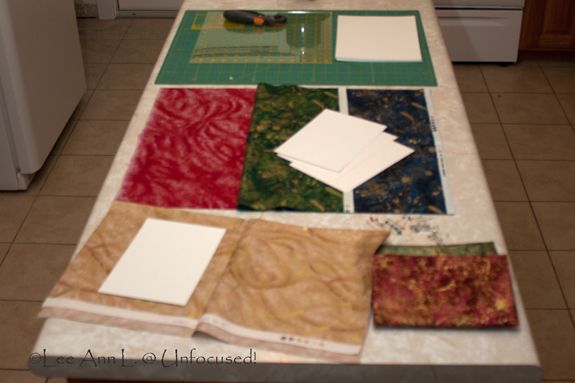 Putting Fabrics Onto "Bolts" 01/03/2012
I am still not feeling great; so, this picture is meh. Anyway, I use the kitchen island to "bolt" my fabrics as I still do not have my cutting table (still in shop) and the second bedroom is still a disaster. I am happy to be at least touching fabrics. I have a feeling that I will not be resuming sewing until after the garage conversion is done. I am also praying that my cutting/sewing table is not lost.