We hired some landscapers who wanted/needed extra work. They cleared off the front fence and hauled off all the fencing we pulled up ourselves along with a cement slab left behind by the previous owner. They did a fabulous job!
Why did we do such a thing? During a major wind storm, the gate broke and that was the last straw for me. One of the hinges actually snapped into two. The fencing was a cheap vinyl material and thus could not stand up to high winds we experience around here from time to time. I also hated the fact that mold was all over the fencing material. Someone suggested cleaning them with high pressure water and I am like why? We would have to do this fairly often. I rather have fencing that will stand up to both weather and winds not to mention fitting in with the rest of the properties around us. We stood out like a sore thumb. That is another reason why I hated the fence.
BEFORE: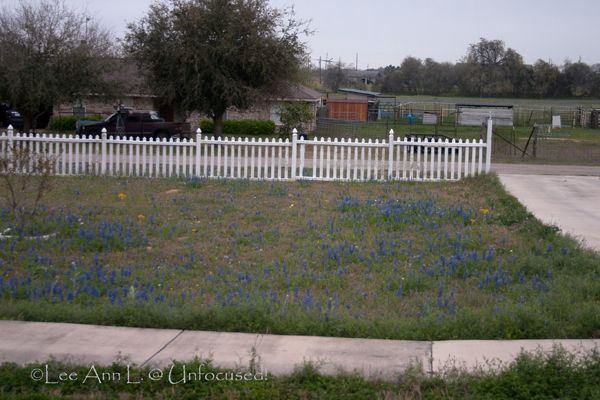 AFTER:
We now need to find somone to put up a new fence in the front. I really want to put up a new fence soon so that we can get a dog. Finally. But first, the fence.