We celebrated our 20th anniversary with a weekend in Fredericksburg, Texas. We barely managed to book a hotel four weeks in advance due to the fact that it was Easter weekend along with a major Texas VW Classic event. The monthly Trade Days was also happening that weekend. But, we found a hotel that had four rooms left! It was a very nice hotel and I do believe we will stay there again someday.
It was a wonderful weekend. At least, it was wonderful for me. We first went to Wildseed Farms. Spring is absolutely beautiful at this place. I did not take a whole lot of pictures due to the fact that we had a beautiful spring on our own land.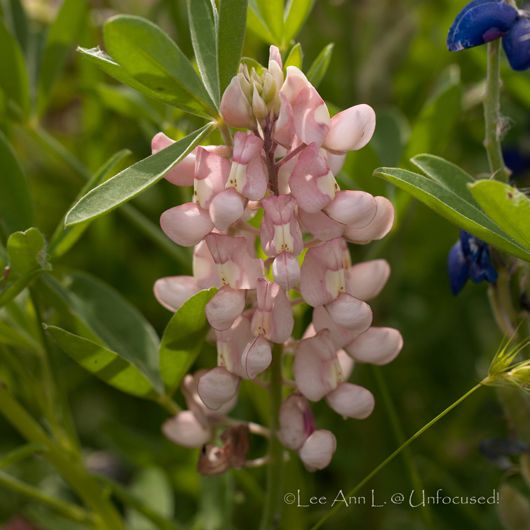 The rare Pink Bluebonnet. These are found growing wild in clusters in only a few locations throughout Texas. You can almost always see one or two growing at Wildseed Farms in the springtime.
California Poppy (orange), Verbena (lavender), Corn or Flanders Poppy (red)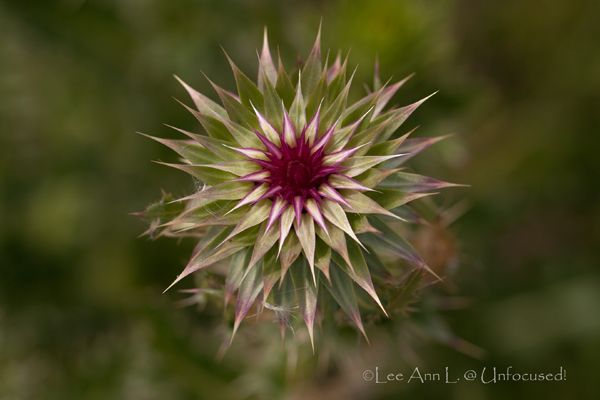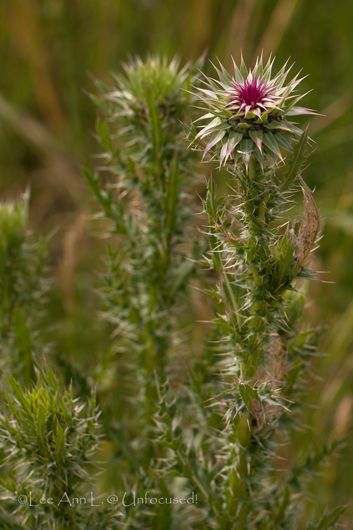 Some kind of gorgeous thistle
White Bluebonnet, Bluebonnet, Verbena
After we explored Wildseed Farms and purchased a few things, we went shopping on downtown's Main Street. We also went antiquing. While on Main Street, we saw many Classic VW vehicles. They actually had a road trip through downtown to show off their cars.
It was a long and wonderful day!