I had snagged a Groupon for the South Texas Classic Car Show back in March. Even with the Groupon, it was a disappointment. We will not be going again. It is just not worth the money even with 50% off the admission price. The Charity Car Show put on by the San Antonio Mustang club is three times better.

In spite of the show being a disappointment, there were a few classic cars that I liked and one that I loved.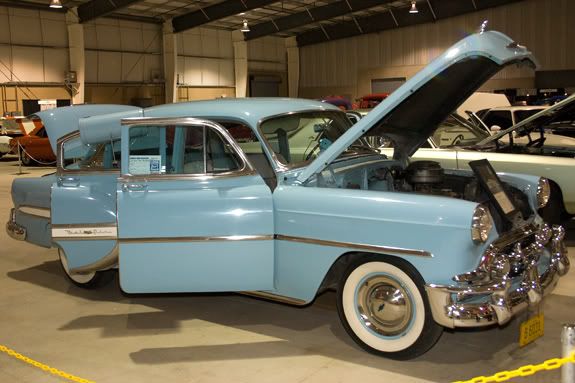 Blue! Classic!
I Love Me Some Old Pickups!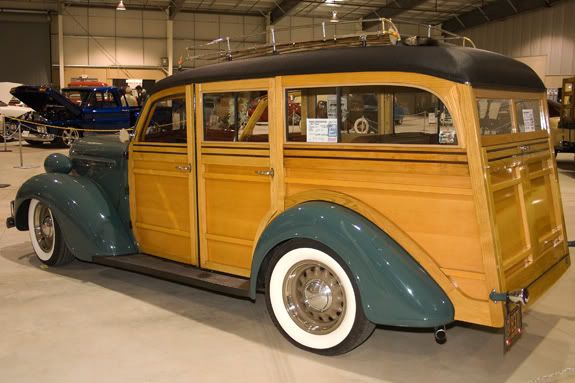 And, I Love Me Some Old Wooden Cars!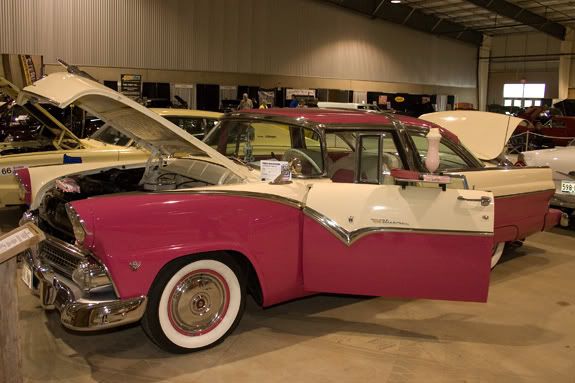 My Favorite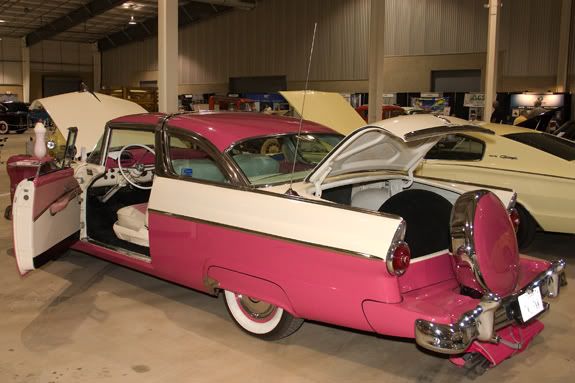 And The Lovely Behind! Ha!