I finally got my sewing machine back from the shop a couple weeks ago. It took me some time to get back into the flow of things; but, once I got going, things started flowing. I still have one more block to make, block 12, before I can start making the quilt top.

This Quilt Along is long finished; but, I am determined to plow through and get it done as I am tired of UFOs (Unfinished Objects) lying around the sewing room and in boxes.


Block 8
I love the process of making this block. I think it might be fun to make a quilt out of this one block alone. You can find the instructions
here
.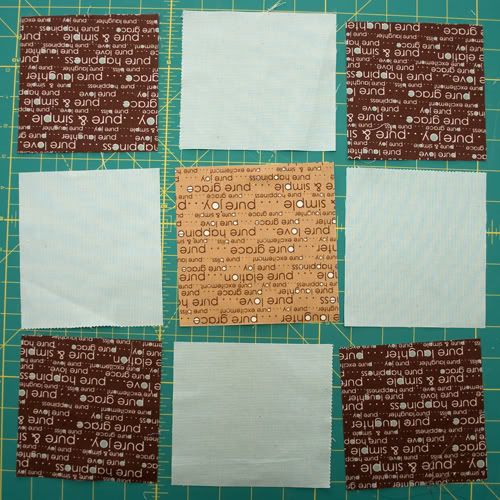 Cut Fabric Pieces.
Sew Together into a Block.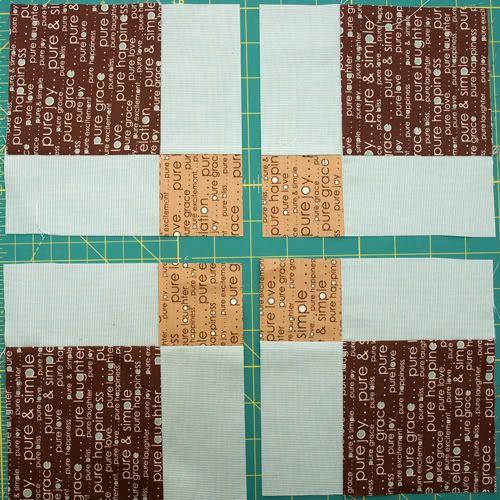 Cut Block into four equal parts...
and Arrange to Your Heart's Content. Design 1.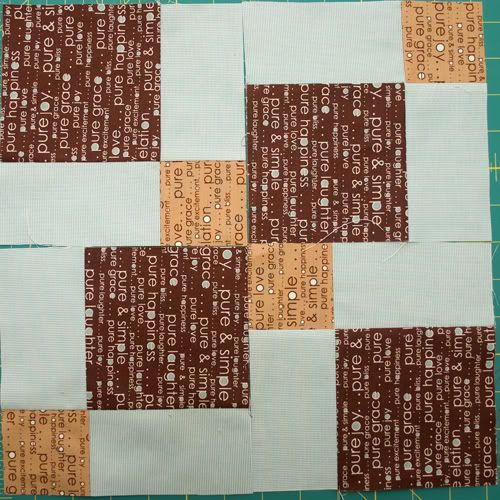 Design 2. I went with this one as I liked it best.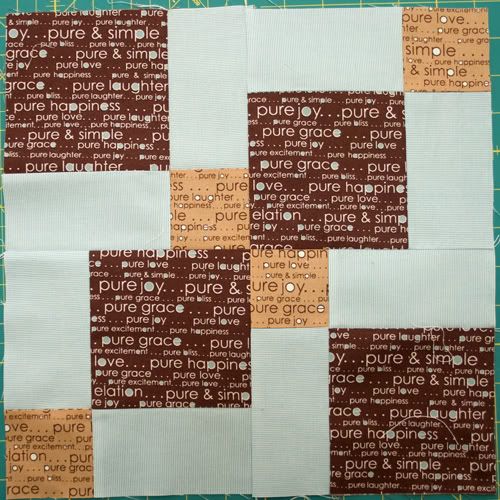 Finished Block!
Block 11
This block was a pain in the you-know-what to make. No matter how hard I tried, I could not get it right. I made sure of the sizes of all the fabric pieces before piecing them together and they still came out terrible wrong. The instructions, for me, were hard to follow and I also believe that it is inaccurate. I do not have the time nor the inclination to figure out what is wrong. But, I like this block well enough that I want to use it in the final quilt.
It is off by 1/2" in one direction; so, I will need to square it. I have decided to add a border to all the blocks in a solid coordinating color and then square them all up before putting it together into a quilt top.