We traveled to Livingston, Texas for a mini family reunion over the Fourth of July. A fun time was had by all.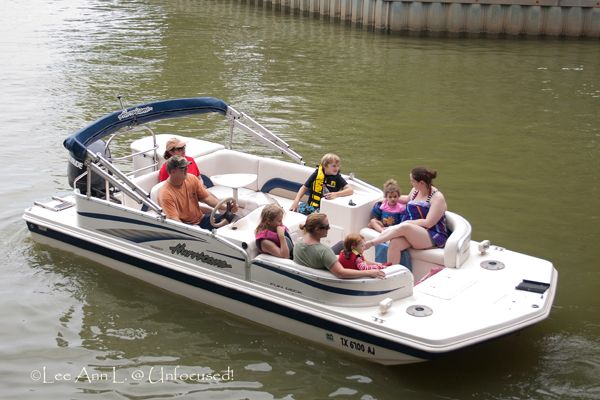 This man practically had the Nintendo 3DS in hand the entire holiday weekend!
This little girl is the third generation to use this particular swing. I used the swing set in my childhood along with all my brothers. The Mother of the little girl is the second generation and the child is the third.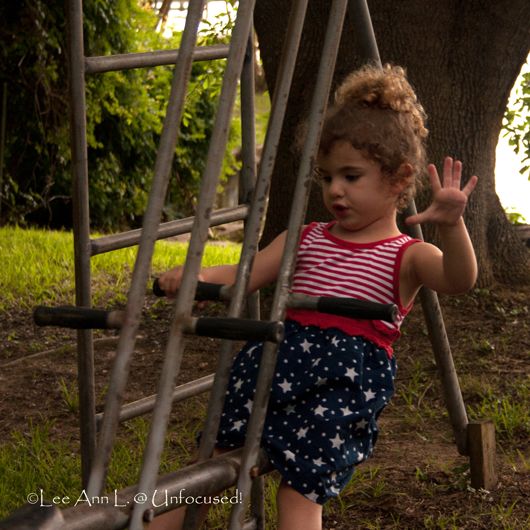 "Talk to the Hand" or "Look Ma! One Hand!"
My man was so patient with this boy. One of my brothers have a better picture of these two both playing a 3DS (at the same time).
The youngest precious person at the gathering.