I am taking a blogging break and I do not know when I will return. It most likely will be several weeks. It has been a struggle these last few weeks with many things including the new house, exhaustion and more. I am still taking pictures; but, I am missing sewing and crafting very much.

Boxes are everywhere. Most of our stuff is packed up; but, we have to wait a few more weeks before we can move into the house. It has been very slow and it is frustrating.

I just have not found the time to write up posts and honestly, sometimes, I just do not feel like doing just that. Please bear with me while trying to get my act together. Thank you for hanging in there with me.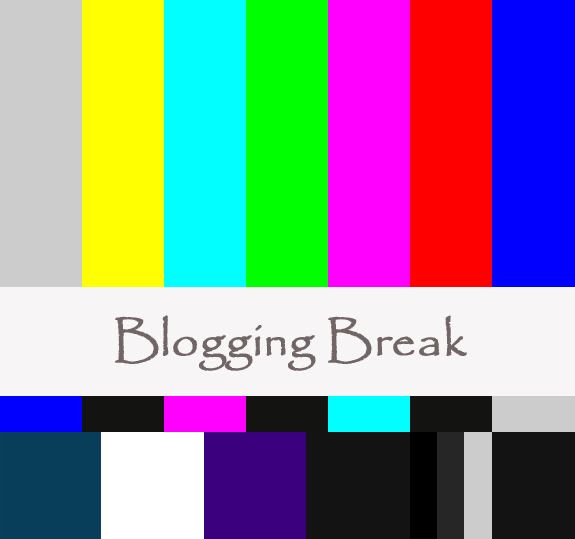 Piece,