I thought I post some pictures that didn't make the cut in the original Fun in the Kitchen post on making tomato sauce for pizza.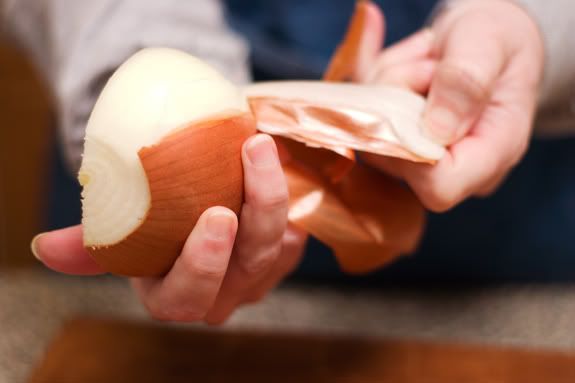 I love this shot. The onion is in focus and my hand peeling the skin is in bokeh. Just perfect. The way it should be.




And, this shot is wonderful… The spices resting on top of the tomato sauce mixture before being stirred in. The only thing that bugs me is the finger up at the top. It reminds me of a deceiving rope tornado for some odd reason – It just doesn't belong there. Yes, I have a weird imagination – I never claimed to be normal.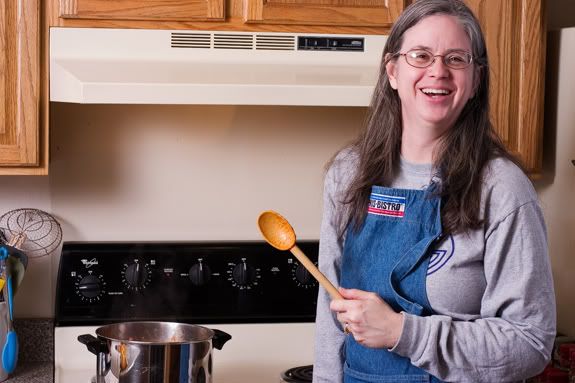 Such a happy cook – who is she?




"You listening to me?!?"

This cook was chattering away about a new cookbook while the photographer was taking pictures of the whole kitchen and setup.




"Well?!?"

The cook is still chattering away and the photographer is still ignoring the cook.