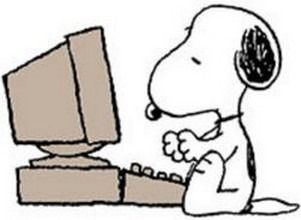 Savings

Previous Balance
1260.00
Week 30 (09/01)

+72.00

1332.00
Week 31 (09/08)

+74.00

1406.00
Week 32 (09/15)

+76.00

1482.00
Week 33 (09/22)

+78.00

1560.00
Week 34 (09/29)

+80.00

1640.00



Book Finishes

None. I have been so focused on other things. I did start a book. That is something, correct?

We also had a Doctor Who marathon. We missed one episode due to the fact the DVR failed to record the episode for some unknown reason. The newest season with the Twelfth Doctor seems to be fairly good. I am looking forward to more episodes (which are being DVRed).
Projects

My Room: After five weeks of waiting for them to fix the A/C unit, the manufacturer finally gave the okay to replace the unit. Fortunately, it was all still under warranty; so, not a penny was spent.

It was slow going getting started again. Progress is being made. I am real please with how the room is turning out. The built-ins for the fabrics looking great!
Other

We went to the San Antonio Home and Garden show which was a fun diversion.

I had someone come out and give an estimate on getting a new patio done out back and was shocked at the cost! The cost is mostly with new concrete which is mega expensive. Needless to say, it will be awhile before we get a new patio/porch.

I also arranged to have someone come out and look at the kitchen on October 25th. I am not very optimistic after hearing about the cost of getting a new patio/porch! The biggest thing is I want a new bigger (much bigger) kitchen window. I got spoiled living at the rental with the huge window looking out the backyard. The window here is so small you can barely see anything! Why did they even bother putting one in? It is not even bringing in much light during the day! Anyway, like I said, I am not optimistic.

I apologize for not having much to say this month. I did not journal or jot down notes like I usually do. This month just flew by.