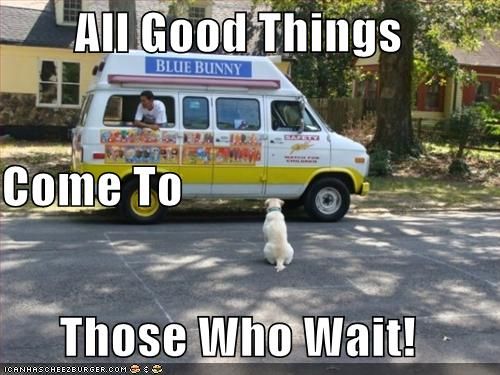 It's been tough. We turned everything in last week and all we are doing is waiting for (and trusting) others (such as the bank) to do their part.
I have been stressing. I am trying to wait patiently and I am not liking this "in limbo" state one bit. This could go on for another two weeks all because of one person or business! Apparently, it can take them between one to three weeks just to get an appraisal on the house. Honestly, I don't understand why it could take three weeks. That is ridiculous in my humble opinion; but, it is out of our hands. So, we wait. And, I have been anxiously and constantly praying. I sometimes can't help myself as it is my nature to worry.
So anyway, we are still waiting. It could be another two weeks before we hear anything and close on the house. Blogging will still be sporadic. I intend to blog when I can find the time to write and create a post.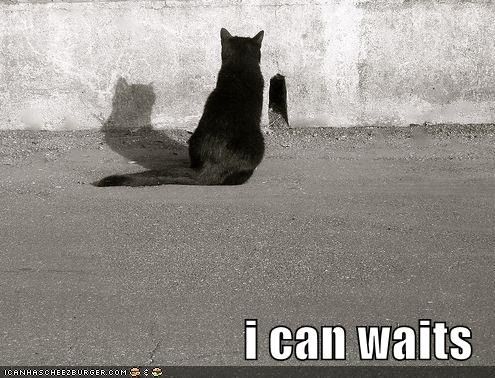 {I have no choice. Ha!}